The NEBRASKAland Foundation is a nonprofit corporation with the Governor as the honorary chairperson formed to enhance the pride Nebraskans share in the Good Life and to display this quality of life to guests visiting the great state of Nebraska. Learn more.
---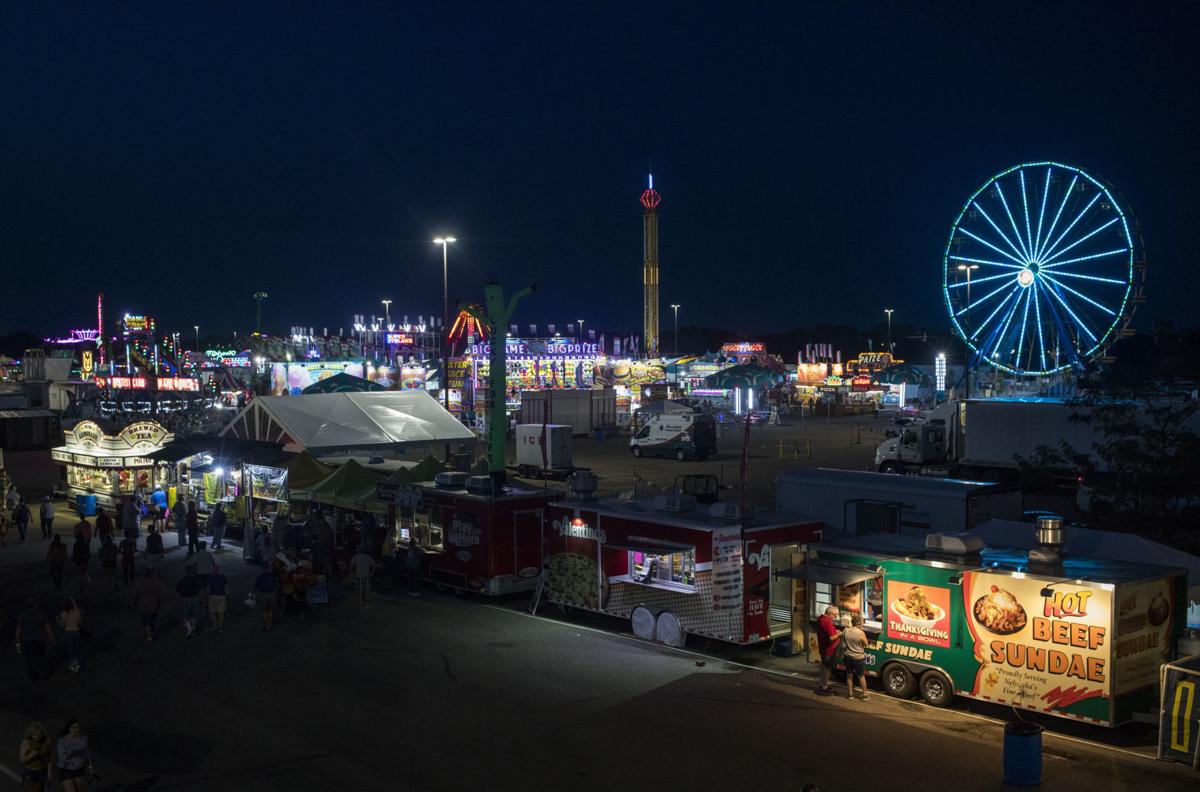 It's Nebraska State Fair time!  See you in Grand Island!
Thinking about expanding your family to add a new furry friend? When you adopt a pet, you're changing both its life and yours. Here's a list of top reasons you should consider a shelter animal for your next pet.
We're here to tell you all about the benefits reading can bring, besides knowledge and entertainment.
If you're on the fence about making the jaunt to your local state or county fair, you're in luck. We're here to tell you all the reasons fairs are worth the trip.
Nebraska Statehood Day Dinner - March 2, 2019, Capitol Rotunda

Invitations have been mailed out. This promises to be a sold out event. Get your tickets soon.