The NEBRASKAland Foundation is a nonprofit corporation with the Governor as the honorary chairperson formed to enhance the pride Nebraskans share in the Good Life and to display this quality of life to guests visiting the great state of Nebraska. Learn more.
---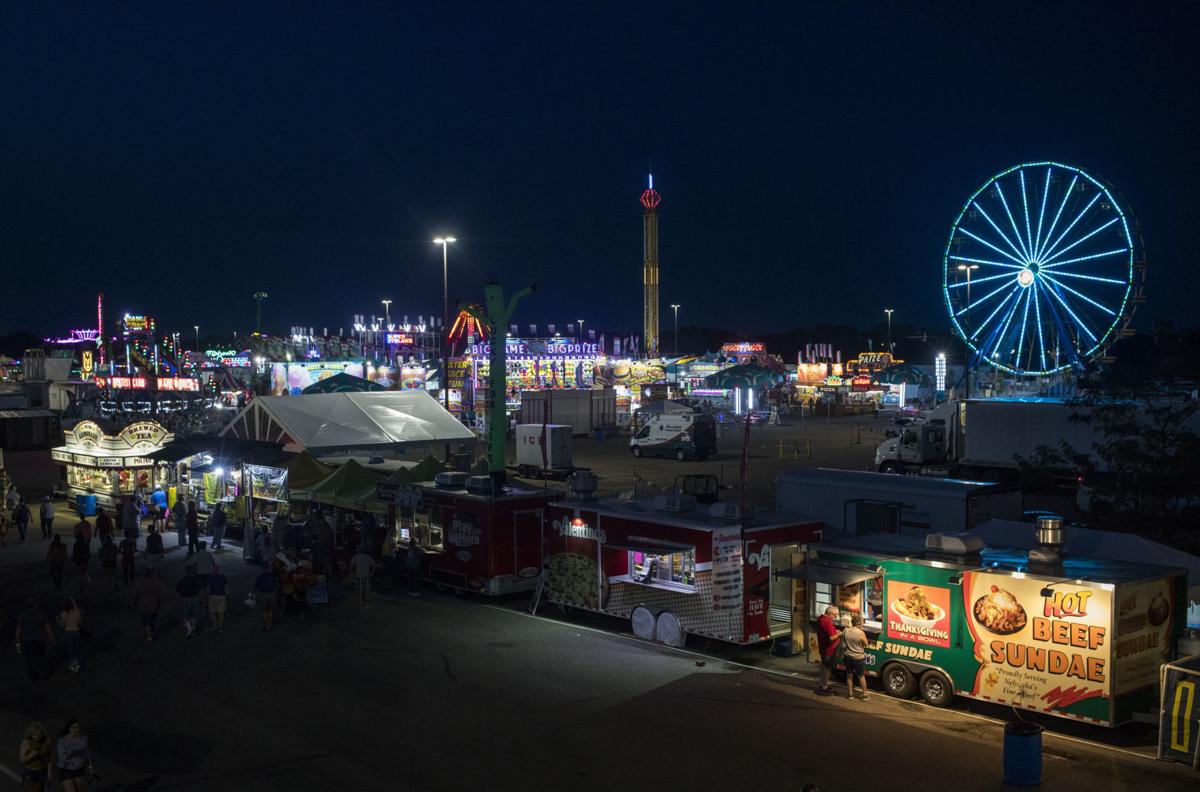 It's Nebraska State Fair time!  See you in Grand Island!
Singing with others has numerous health benefits for your body and mind. Here are a few ways to be healthier and happier with music in your life.
Mixed-breed dogs offer genuine companionship as well as several other benefits that could make them a perfect fit for your family.
With a little out-of-the-box thinking, you can give back in ways that meet the unique needs of your community and are fulfilling to everyone you encounter.
Nebraska Statehood Day Dinner - March 2, 2019, Capitol Rotunda

Invitations have been mailed out. This promises to be a sold out event. Get your tickets soon.