The NEBRASKAland Foundation is a nonprofit corporation with the Governor as the honorary chairperson formed to enhance the pride Nebraskans share in the Good Life and to display this quality of life to guests visiting the great state of Nebraska. Learn more.
---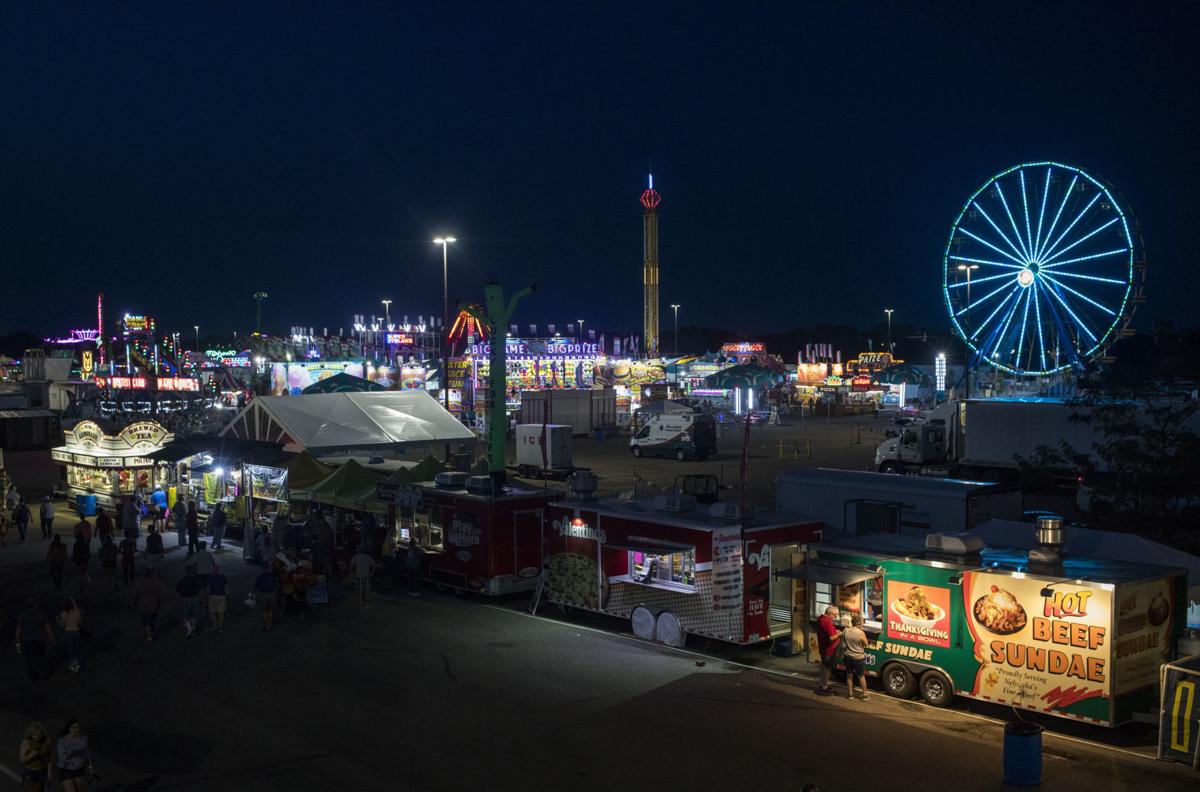 It's Nebraska State Fair time!  See you in Grand Island!
Cooking up a homemade meal can be nourishing for the mind, body and soul. Read on to discover how cooking makes people happier and more connected.
November is a wonderful time to recognize your blessings and give thanks for them.
If you're looking for ideas to celebrate National Family Literacy Day, look no further. We've come up with a handy list your family will love.
Nebraska Statehood Day Dinner - March 2, 2019, Capitol Rotunda

Invitations have been mailed out. This promises to be a sold out event. Get your tickets soon.