The NEBRASKAland Foundation is a nonprofit corporation with the Governor as the honorary chairperson formed to enhance the pride Nebraskans share in the Good Life and to display this quality of life to guests visiting the great state of Nebraska. Learn more.
---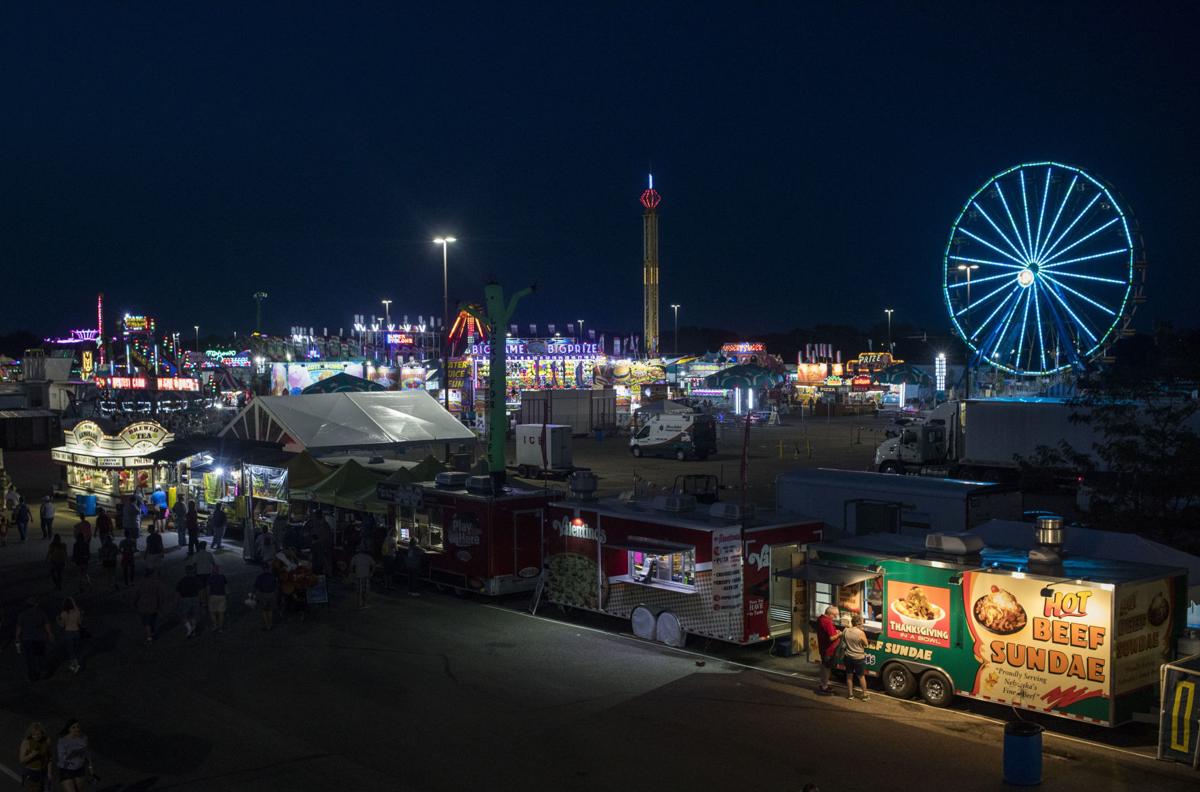 It's Nebraska State Fair time!  See you in Grand Island!
Our words are powerful and should be handled with respect. Because they can impact others, choose yours wisely with these helpful tips.
How can we be kind in times of darkness? Today we're going to talk about just that, and how we can continue to live altruistically when facing heart-wrenching times.
Self-defeating thoughts can come when we least expect them and tear down our self-esteem and break our spirits. Stand up to them and choose joy instead with five ways to overcome self-defeating thoughts.
Nebraska Statehood Day Dinner - March 2, 2019, Capitol Rotunda

Invitations have been mailed out. This promises to be a sold out event. Get your tickets soon.