The NEBRASKAland Foundation is a nonprofit corporation with the Governor as the honorary chairperson formed to enhance the pride Nebraskans share in the Good Life and to display this quality of life to guests visiting the great state of Nebraska. Learn more.
---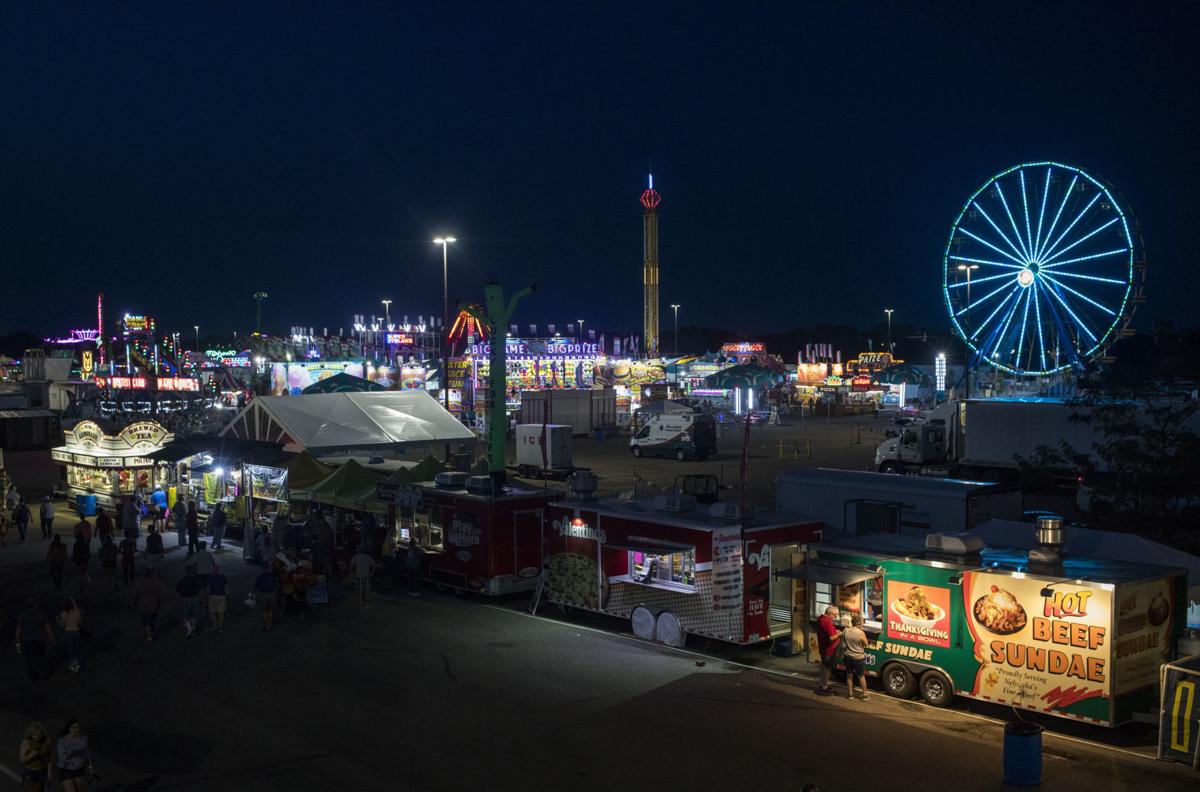 It's Nebraska State Fair time!  See you in Grand Island!
For centuries, people have been preaching the benefits of meditation. Keep reading to learn about some of the best advantages you'll receive from meditation.
Since the weather is cooling down, you can add a little sunshine and warmth to a stranger with these simple ideas.
Stumped on creative inspiration? We've got you covered. Check out our list of Halloween fundraising ideas for your favorite nonprofit.
Nebraska Statehood Day Dinner - March 2, 2019, Capitol Rotunda

Invitations have been mailed out. This promises to be a sold out event. Get your tickets soon.